Services :: Perl Staffing :: Overview
Full Time. Part Time. Any Time.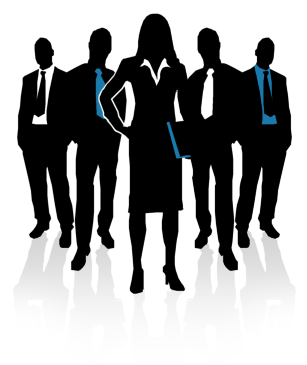 Auto-Parallel Technologies offers professional staffing and recruiting services to help build your Perl software development teams.
Do you need to hire new Perl programmers?
You've come to the right place!
APTech will provide you with pre-screened Perl candidates, all of whom have already been personally interviewed by our own Perl experts.
All Perl candidates are categorized according to the standard system of Perl skill and salary ratings.
We service all global work zones, including North America, South America, Europe, India, and Japan.
All Perl candidates are billed as a percentage of their first year's annual salary, due 30 days after hiring:
The cost for India candidates is 20% of annual salary.
The cost for US candidates is 24% of annual salary.
The cost for all other candidates is 28% of annual salary.
Our Perl developers are flexible and ready to meet your needs, whatever they may be:
Local or Remote
Full Time or Part Time
Employees or Contractors
Temporary or Long Term
USA or Abroad