Products :: CloudForFree.org :: Overview
100% Code. 100% Cloud. 100% Free.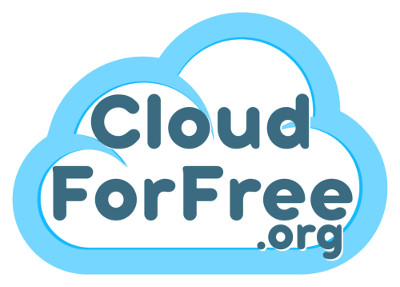 CloudForFree.org is a custom-built cloud computing platform, pre-loaded with the RPerl compiler and RPerl apps.
RPerl users and developers may utilize the CloudForFree.org platform to collaboratively create new RPerl apps, and to actually run their RPerl apps on high-speed cloud computing resources.
There are no fees associated with utilizing CloudForFree.org to create new RPerl apps or to run RPerl apps on the cloud. The CloudForFree.org platform is provided by Auto-Parallel Technologies as a courtesy to our valued RPerl users, and is available 100% free-of-charge to the general public.
The CloudForFree.org platform will always be loaded with the latest stable version of RPerl and RPerl apps, so CloudForFree.org is the obvious choice for keeping up-to-date with the newest RPerl software enhancements and upgrades.
Because CloudForFree.org operates within your web browser, it provides a quick and easy way for anyone to get started using RPerl, without requiring RPerl to actually be downloaded or installed on your computer.
CloudForFree.org is and shall forever remain...
The least expensive cloud platform on Earth.
Features of the CloudForFree.org platform include:
100% Free-Of-Charge
High-Speed Parallel Computing Resources
Custom Web-Based User Interface
Secure & Stable Linux Operating System
Powered By RPerl