Services :: Perl Staffing
Full Time. Part Time. Any Time.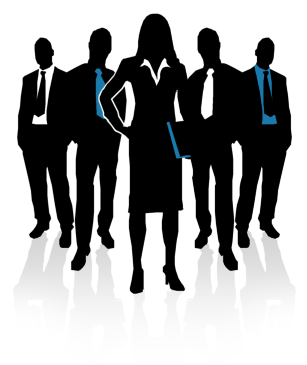 In search of world-class Perl talent, or just need somebody to write a quick Perl script?
Look no further!
We are the premier Perl staffing & recruiting agency, and are prepared to provide as many Perl programmers as your company will ever require.
All Perl developers are thoroughly vetted, and must meet our strictest and most demanding standards:
Pre-Screened & Personally Interviewed
Standardized Skill & Salary Ratings
Legally Authorized to Work in Your Location