Careers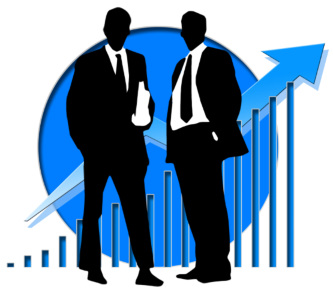 Are you the most motivated, ambitious, and highly-skilled person you know?
Do you already possess world-class expertise in one of our existing products or services?
Would you like to be part of a dedicated and driven team of like-minded individuals?
If you answered "yes" to all 3 questions, then you may be a match for our company!
Auto-Parallel Technologies is currently accepting résumés from qualified talent for the following positions:
Commission Salesperson
Software Developer
Hardware Developer
System Administrator
Executive Leadership
Please use the button below to send a message to our special spam-trapped e-mail address: