Products :: RPerl Compiler :: Overview
Optimize. Auto-Parallelize. Protect Your IP.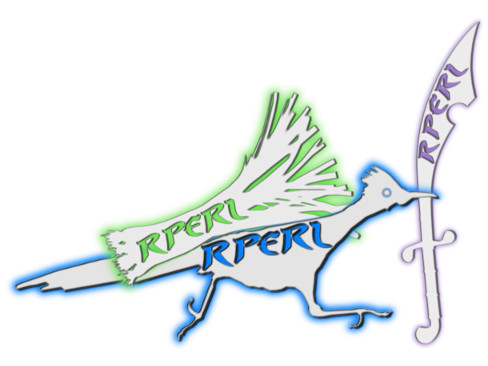 RPerl is the compiler for the Perl computer programming language. Normally, software written using the Perl language is executed by means of an interpreter, not a compiler. This results in relatively slow execution speed and no protection of your intellectual property.
RPerl replaces the old Perl interpreter with a new compiler, which is written from scratch and designed to be backward-compatible with the internal data structures of the existing interpreter. This results in extremely fast execution speed and full protection of your intellectual property.
RPerl works by converting your Perl input code into C++ output code, then subcompiling the C++ code into binary form. RPerl is a true compiler because it generates binary executables and libraries; for example, in a Microsoft operating system RPerl creates EXE and DLL files as output. Other so-called "Perl compilers" are either not actually compilers at all (and simply produce a glorified ZIP archive), or are incapable of providing runtime performance optimization (so your code is still interpreted and runs slowly).
Normal Perl and other programming languages operate in serial, whereby one operation is executed before the next, and so forth until the program is finished running. RPerl also provides automatic parallelization of Perl source code, whereby multiple operations may be executed simultaneously, which provides an even greater runtime performance boost on top of RPerl's already-ultra-fast serial performance.
RPerl currently supports low-magic Perl source code, which means you must utilize Perl Best Practices and avoid highly dynamic (slow speed) operations. Support for medium-magic and high-magic Perl source code is currently under development, with release tentatively scheduled for summer 2017.
RPerl is tied with C & C++ & Fortran for the title of fastest serial runtime.
With the addition of automatic parallelization...
RPerl is the fastest compiler on Earth.
RPerl provides numerous benefits, including:
Serial Runtime Performance Optimization
Automatic Parallelization, Parallel Runtime Performance Optimization
Industrial-Strength Protection of Intellectual Property
Real Data Types
Backward Compatibility With Perl Interpreter