About Us :: Ideals
Mission. Vision. Values.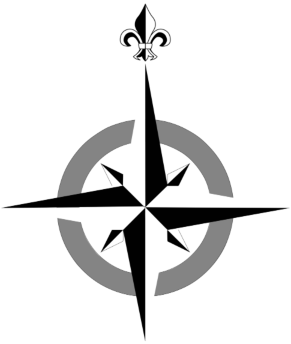 Mission Statement:
To Deliver The World's Fastest & Most Advanced Technology For The Benefit Of Humanity
Corporate Vision:
A World Where Everyone's Needs Are Met By Freely-Shared Scientific Progress
Open Source Commitment:
Whenever possible, we will offer a Free & Open Source edition of each and every product we design.
100% Money-Back Guarantee:
If you are not fully satisfied with your product during the first 30 days, then we will either make it right or refund the full purchase price.
Company Values:
Rigorous Honesty
Fair Prices
Scout Oath & Law
Ten Commandments
Golden Rule